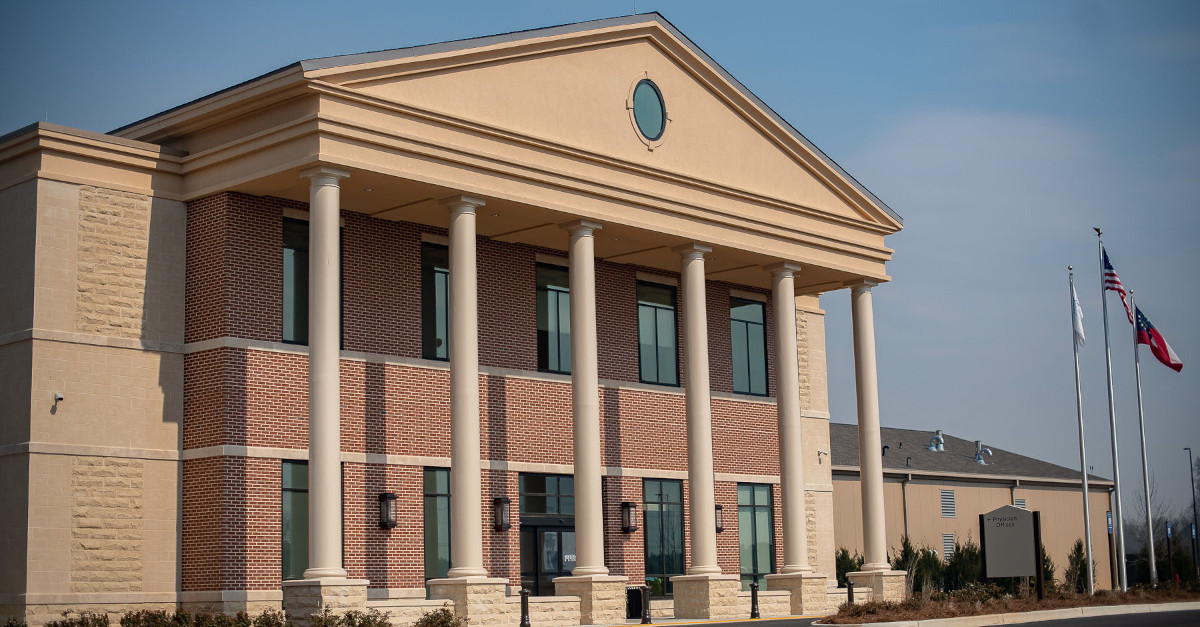 Morgan Medical Center Hospital Authority Welcomes New Member, Honors Departure of Another
October 27, 2022
Morgan Medical Center's Hospital Authority, its nine-member governing body, welcomes the arrival of a new member and honors the departure of another. After 15 years of service, trustee Calvin Welch stepped down from the board in June. In July, Cindy Tingle became the newest member of the board.
With enthusiasm and initiative, Welch served as a trustee on the Hospital Authority board since 2007 (Seat 4, District 1). A Georgia native and a veteran, Welch's impact on the community can be seen in his many accomplishments. He is a founding member of Lake Oconee Area Builders Association and the Madison Morgan Builders Association. Additionally, Welch is a member of the Life Spike Club from the National Association of Home Builders and founder of Welch Construction.
Cindy Tingle will serve as a trustee (Seat 4, District 5) until June 30, 2025, after which she will be eligible for reappointment.
A South Dakota native, Tingle received her Bachelor of Science in nursing at Georgia State University. With vast experience as an ICU and PACU nurse, Tingle has worked as a quality project manager, clinical data support manager, and director of public reporting for WellStar Health System. In addition to her wide range of clinical expertise, Tingle brings a unique level of professionalism to the Hospital Authority Board of Directors.
"I'm absolutely honored to be part of such a wonderful board whose main mission is to help guide Morgan Medical Center as it continues to bring the best in hospital healthcare to the community," says Tingle.