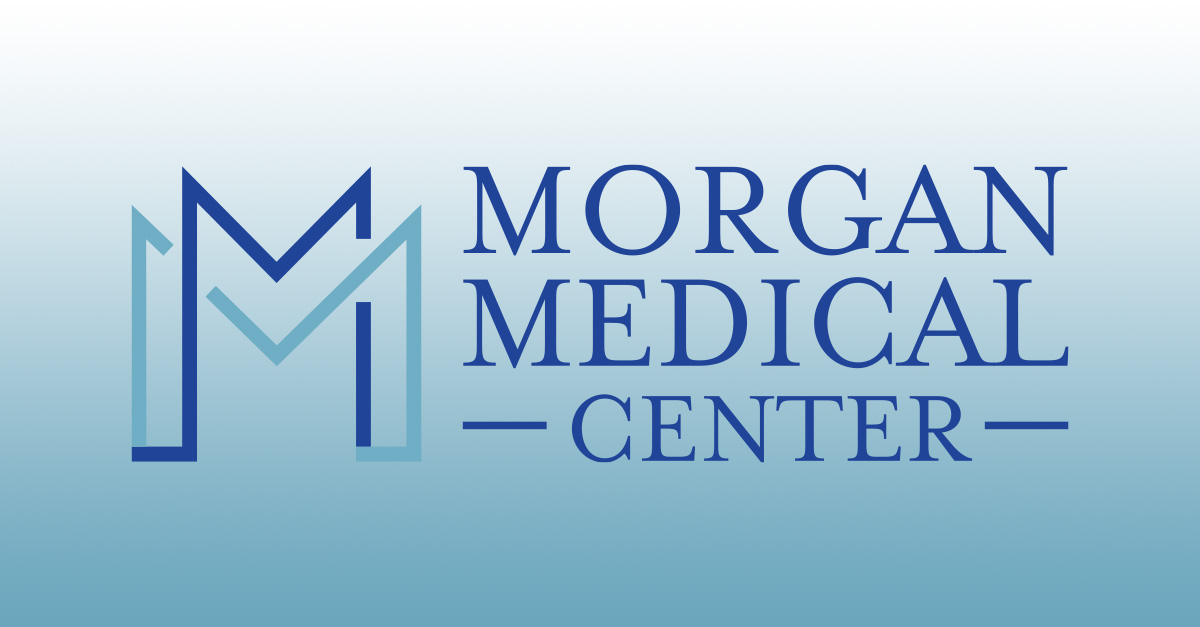 The City of Madison Should Partner with Us to Improve the Health of Our Community
November 15, 2023
Just a week ago, we shared the exciting news that the Georgia Court of Appeals had ruled to allow Morgan Medical Center (MMC) to sell the former Morgan Memorial Hospital (MMH) building – which we own and have maintained since we relocated to the current hospital location nearly five years ago.
This was a victory for our entire community, as funds from the sale would allow MMC to continue to expand and improve the wide range of healthcare services we provide at our new hospital and to identify an organization to establish a positive presence at the former MMH site.
We encouraged the City of Madison to move forward with us for the betterment of its people and to stop using taxpayer funds to relitigate settled law.
Unfortunately, we have since learned that the City does in fact intend to appeal the ruling to the Georgia State Supreme Court, yet again interfering with our right to sell what is ours and our mission to improve healthcare services for you and your loved ones.
Contrary to what some have said, we do not have a specific buyer in mind for the former MMH property. Rather, our purposes for selling the old hospital site are twofold:
To do what is best for the citizens of Madison/Morgan County, and
To do what is most financially beneficial for Morgan Medical Center.
We will follow these objectives wherever they lead us, whether the seller is a healthcare organization or not, but we will certainly fight for our legal rights to sell what is ours.
There is still time for the City of Madison to change course and accept the ruling, and we hope they will. We are eager to work together to realize our shared goal of building a stronger and healthier community.
Sincerely,
Ralph A. Castillo, CPA
Chief Executive Officer
Morgan Medical Center